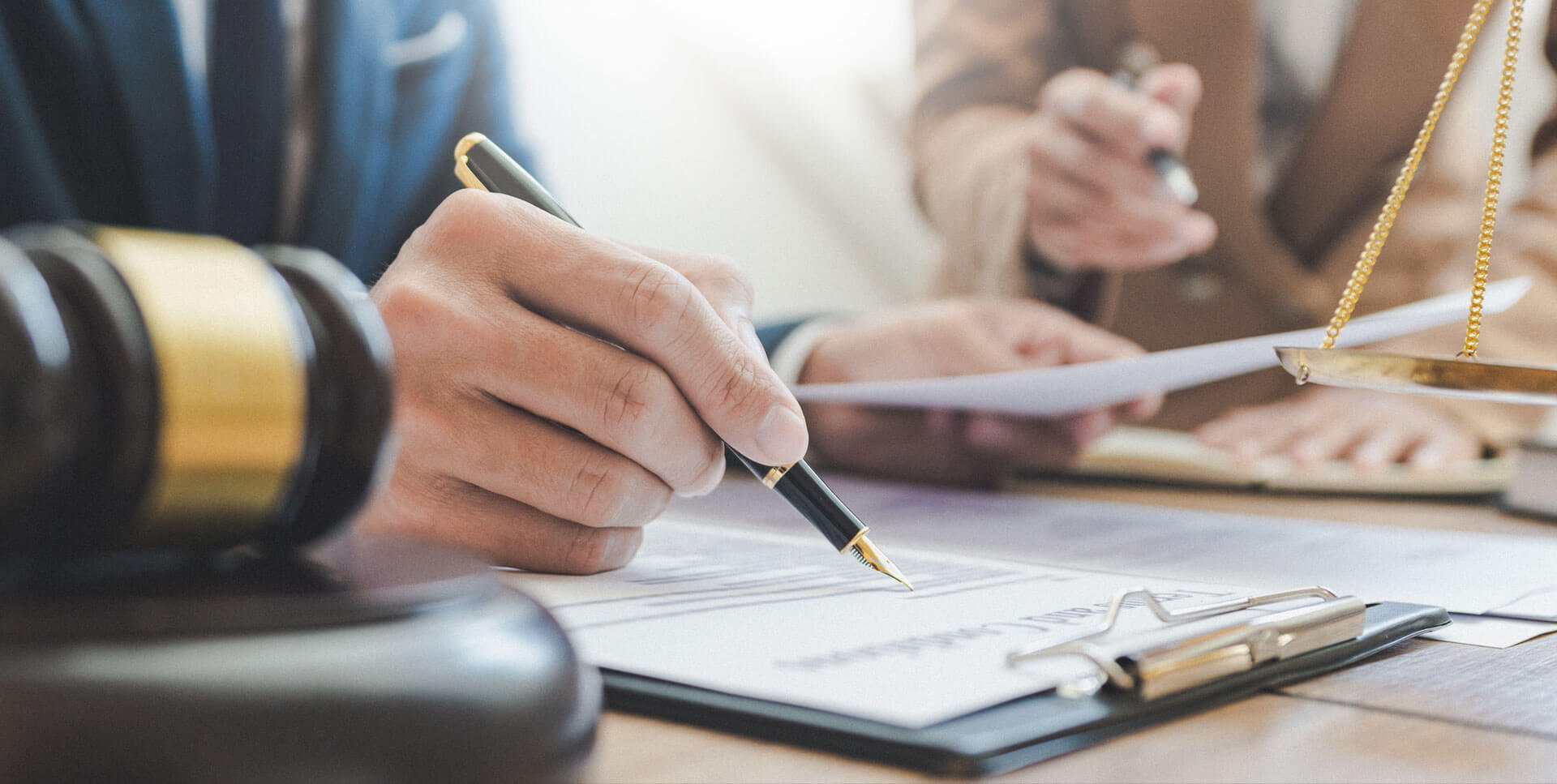 Estate Planning Services Made Affordable and Simple for Everyone
We Help to Insure the Orderly Distribution of Your Assets upon Death
"Jeffrey A. Mentzos is an Estate Planning Attorney, who has helped California Families set up Estate Plans through the use of Family Trusts, Business Entities and Family Foundations for over 20 years."
Practice areas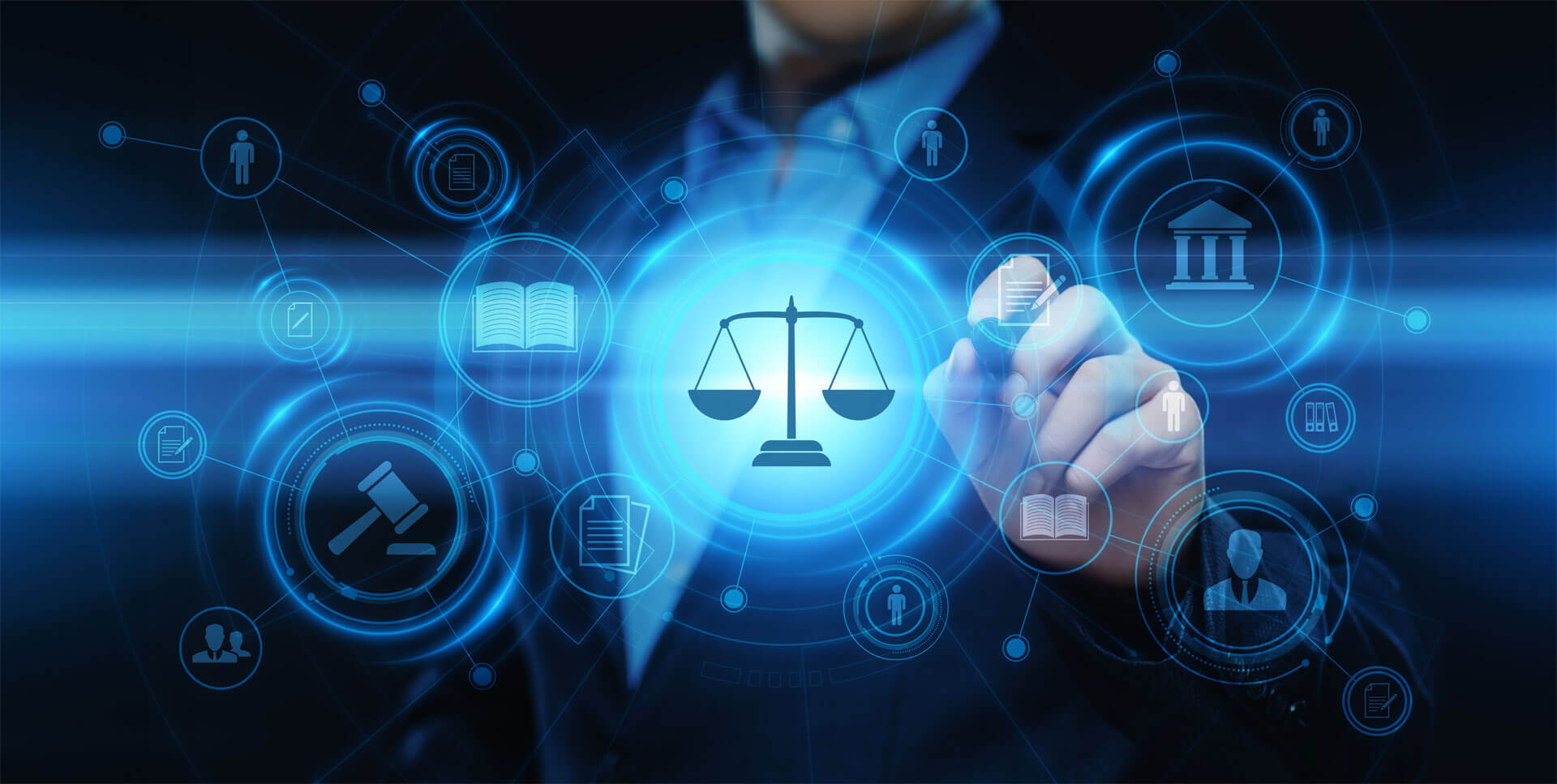 Estate Planning Services Made Affordable and Simple to Everyone
We Help to Insure the Orderly Distribution of Your Assets upon Death
"Jeffrey A. Mentzos is an Estate Planning Attorney, who has helped California Families set up Estate Plans through the use of Family Trusts, Business Entities and Family Foundations for over 20 years."
Practice areas
All Estate Plans Are Not Created Equal
We Are Frontline, We Represent Law And Fairness
On the other hand we denounce with righteous indignation and dislike men who are so beguiled and demoralized by the charms of pleasure of the
moment so blinded by desire that they cannot foresee the pain and trouble that are bound.
I have over Twenty Years of Estate Planning experience, helping families of modest wealth to families of greater means.  Every family is different, so every Estate Plan is different.  Family Estates can be passed to their beneficiaries/heirs by way of a Family Trust.  The Family Trust is an excellent and efficient way to pass property, real and personal, to family members, friends and/or charities, by the Trustors.
In the Estate Planning profession, I have to deal with possibilities, perhaps and in most cases, scenarios that clients have not thought about.  In addition, a Family Trust will avoid probate, as opposed to those families who either have a will or do not have a will.  In both instances, the family is going to subject their estate to the jurisdiction of the probate court, leading to unnecessary fees, costs and waste of time.
Avoid these pitfalls and set up your Family Trust now to eliminate the burden placed on family members later.

Jeffrey Mentzos
The Best Quality
kinglaw always works with the criteria for top quality work. the discipline and profession concerned with the customs, practices, and rules.
Our Vision
Our vision is to provide our clients with skilled legal advice in a timely and efficient manner. We strive to handle each matter.
Our Mission
The consummation of deals and the resolution of disputes and compliance with the law are the reasons for our existence as a organization.
Areas of Practice
Do not let a lifetime of work you placed in acquiring assets, only to have someone else take it away from you and your family!
Since 1997, I have been helping families with their Estate Planning by implementing Family Trusts in conjunction with business entities.  In addition, for clients who would like to leave a legacy after they have passed away, I help create family foundations with clients to help continue to fund the client's charitable purposes while they are here and after they have left us.  This makes for a wonderful gift for future generations to enjoy, while at the same time, cutting and possibly eliminating estate taxes.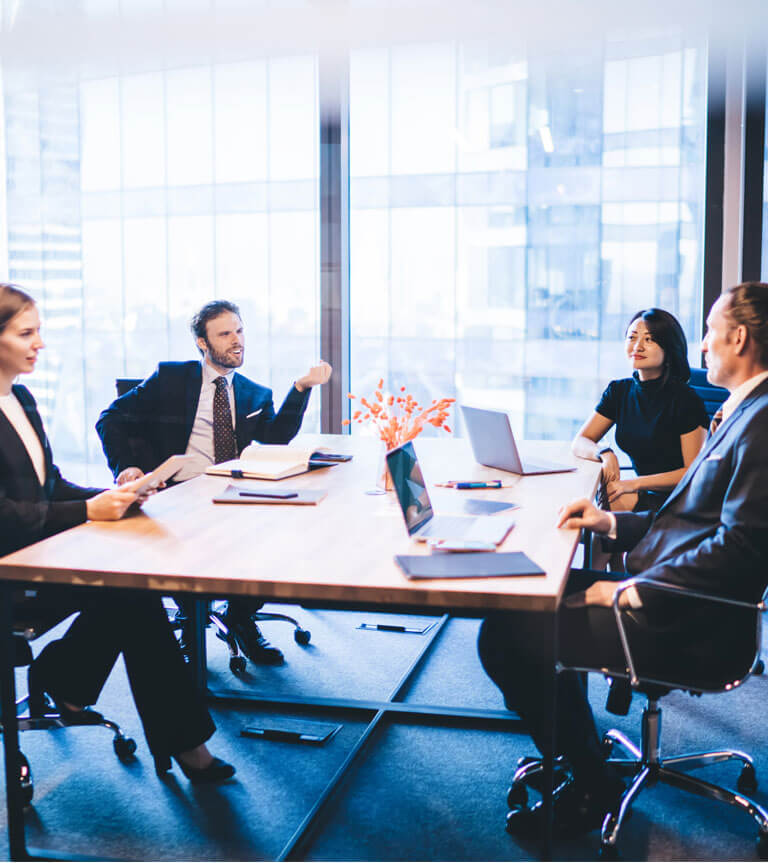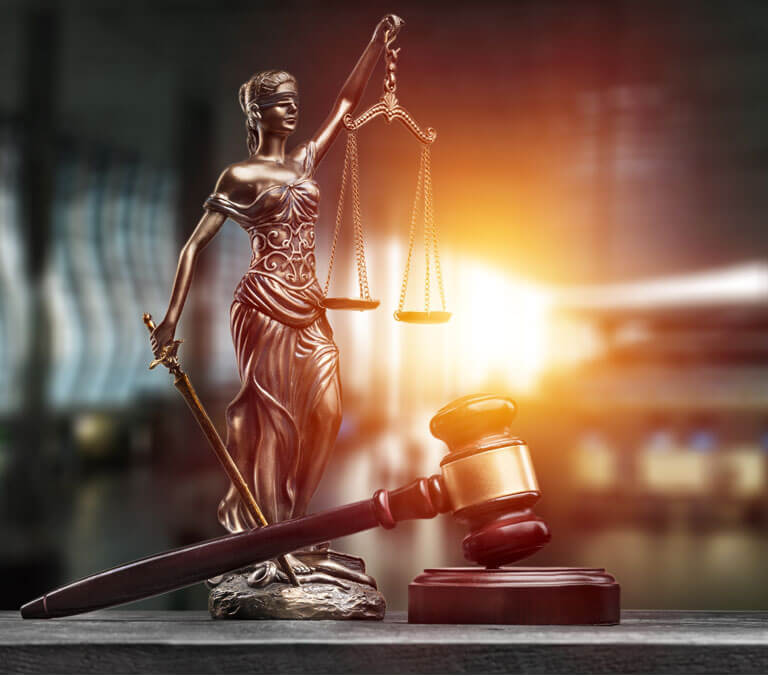 Avoid Probate
Whether you have or do not have a will, your estate will be subject to the probate court in the County you resided in upon your death. If you fail to plan, your assets, which you have worked so hard to obtain, will be subject to the Probate Court and will subject your estate to unnecessary attorney's fees, costs and time.
Advanced Directives
Living Wills, Advanced Health Care Directives and Durable Powers of Attorney are supporting documents to your estate plan. If you are involved in an accident and are rendered incapable of taking care of yourself by conducting basic activities of life, who is going to help you.
Business Planning
If you are self-employed and have built a successful business over a period of time, it only takes one lawsuit to ruin you financially, personally as well as professionally. Why not add a layer of protection to protect your family and assets from potential judgement creditors.
Family Foundations
Creating a legacy for you, your children and grandchildren to carry on your charitable giving after you have gone, while at the same time, cutting or eliminating federal estate taxes, income tax and capital gains tax.
what clients say
Our goal is to find the best choices available to you that will preserve your assets and make them available to your beneficiaries exactly the way you desire. If you face estate taxes, we can guide you to help you reduce or eliminate your estate tax burden.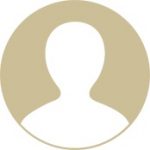 For the past 9 years, Jeff has been instrumental with assisting me in multiple real estate and property transactions, as well as all aspects of my Revocable Living Trust. Also, during the past two years he has provided paramount support in regards to my husband's passing. He has been consistently reliable, professional, and available to answer any questions I have and provide legal advice when needed. I highly recommend his services.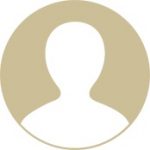 Jeff and his office has helped me with various aspects of estate planning for over 10 years. I have always received fast, efficient, and friendly service. Jeff is also able to help with real estate issues. I would definitely recommend.
Over 20 Years of Estate Planning Experience
Californians work hard to provide for their families during their lifetime.  Why not continue to provide for family members after you have left them?
Blogs
We prepare Wills, Trusts, and Powers of Attorney (finance and health care).
These documents protect you, your family, and your assets for every stage of your life.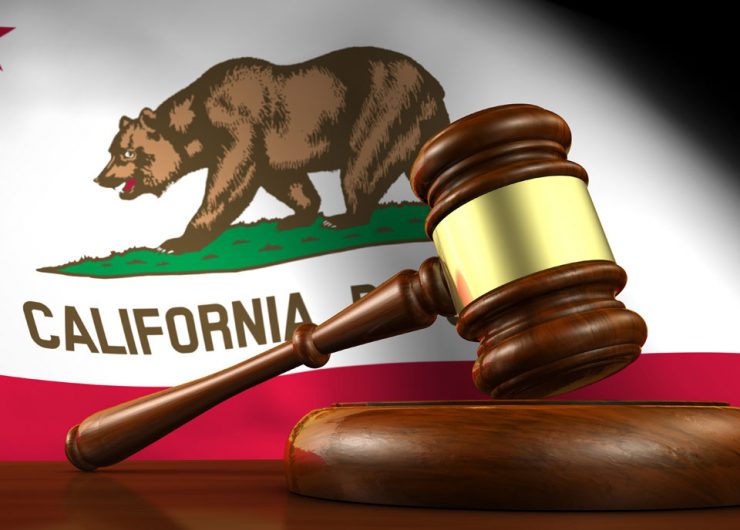 As of January 2020, an estate with assets valued at $166,250.00 or less, excluding certain types of assets, is considered…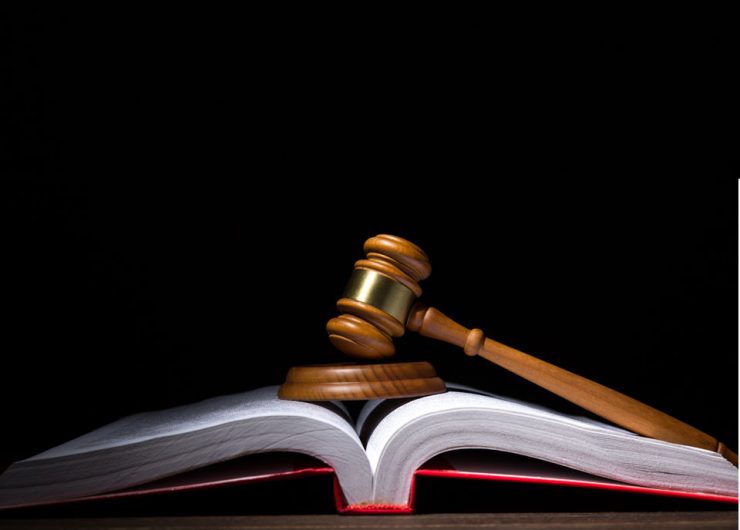 Exclusion of $11,580,000 per person $23,160,000 married Federal Estate Tax at 40% over Amount of Exclusion